Thank You For Signing Up To Our Mailing List
The subscribers of this mailing list agree to receive messages, such as kick-off notifications, event reminders and the announcement of winners from the Rotary Club of Oakville.
The Rotary Club of Oakville operates a mailing list which informs subscribers about events, draw dates and winners. Subscribing to the mailing list is voluntary. The operation of the list is according to CASL (Canadian Anti Spam Legislation). Any subscriber can unsubscribe from the list at any time, simply by clicking on the unsubscribe link at the bottom of any email that has been sent out through mailing list software.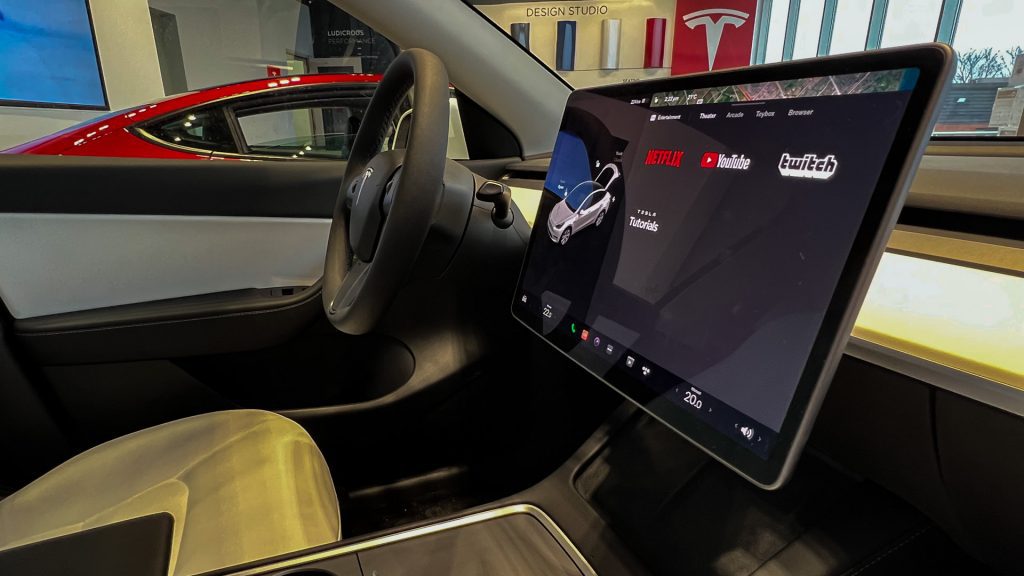 I encourage you to embrace the Electric Car Lottery, a charitable fundraising initiative presented by the Rotary Club of Oakville. All the proceeds of this lottery go to four Canadian registered charities operating in Ontario.
Rotarian Riona Naido
Rotary Club of Oakville