How to Buy Your Electric Car Lottery Tickets
Step 1: Click any "Buy Tickets" button on the Electric Car Lottery website
Step 2: Select the number of Electric Car Lottery tickets you want to purchase
Step 3: Optional: Purchase additional 50/50 draw tickets
Step 4: Provide payment information
Step 5: Receive an email with ticket info and purchase confirmation.
Ticket Purchase Options
1 ticket for $20
2 tickets for $35
3 tickets for $50
8 tickets for $100
Draw Dates
Early Bird Prize Draw Dates:
1st Early Bird Draw: April 5, 2023 11:00 am at Cliff's Lawn and Garden, Oakville
2nd Early Bird Draw: April 26, 2023 11:00 am at Oakville E-Bikes, Oakville
3rd Early Bird Draw: May 17, 2023 11:00 am at Food For Life, Burlington
4th Early Bird Draw: May 31, 2023 11:00 am at Oak-Land Ford, Oakville
5th Early Bird Draw: June 14, 2013 at 11:00 am at Habitat for Humanity, Burlington
Grand Prize draw:
7pm (ET) on Wednesday June 28, 2023 at 1480 Seagram Avenue, Oakville, L6L 1X1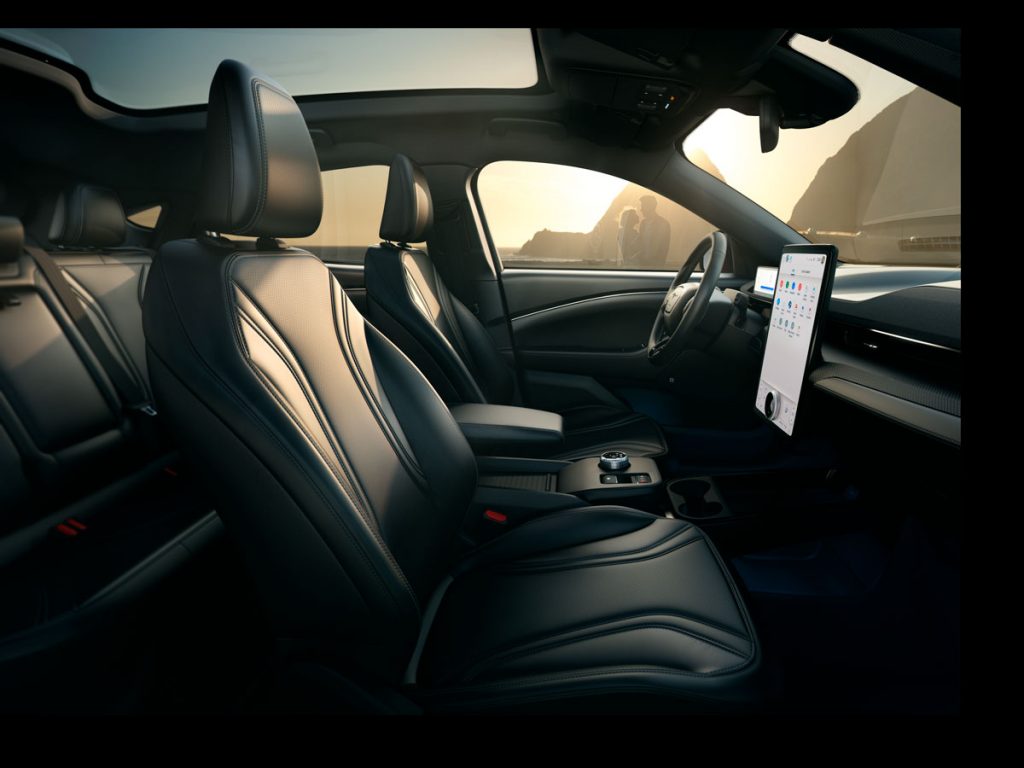 If you've ever wanted an all-electric vehicle, the Rotary Club of Oakville's Electric Car Lottery is for you. Get your tickets today and you could own a 2023 Ford Mustang Mach-E electric SUV sooner than you think.
Rotarian David Peters
Rotary Club of Oakville